Queen of the South en streaming vf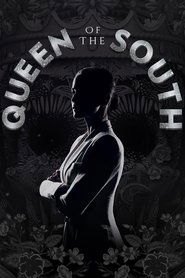 Titre original : Queen of the South
Status : En cours
Date de début : 23-06-2016
Derniers épisodes : 26-07-2018
Genre : Crime
Directors : Joshua John Miller, M.A. Fortin
Description : Queen of the South Serie Streaming

Après le meurtre de son petit ami à Mexico, une jeune femme part se réfugier aux Etats-Unis. Elle fait alors tout pour faire tomber ceux qui ont tué son compagnon.